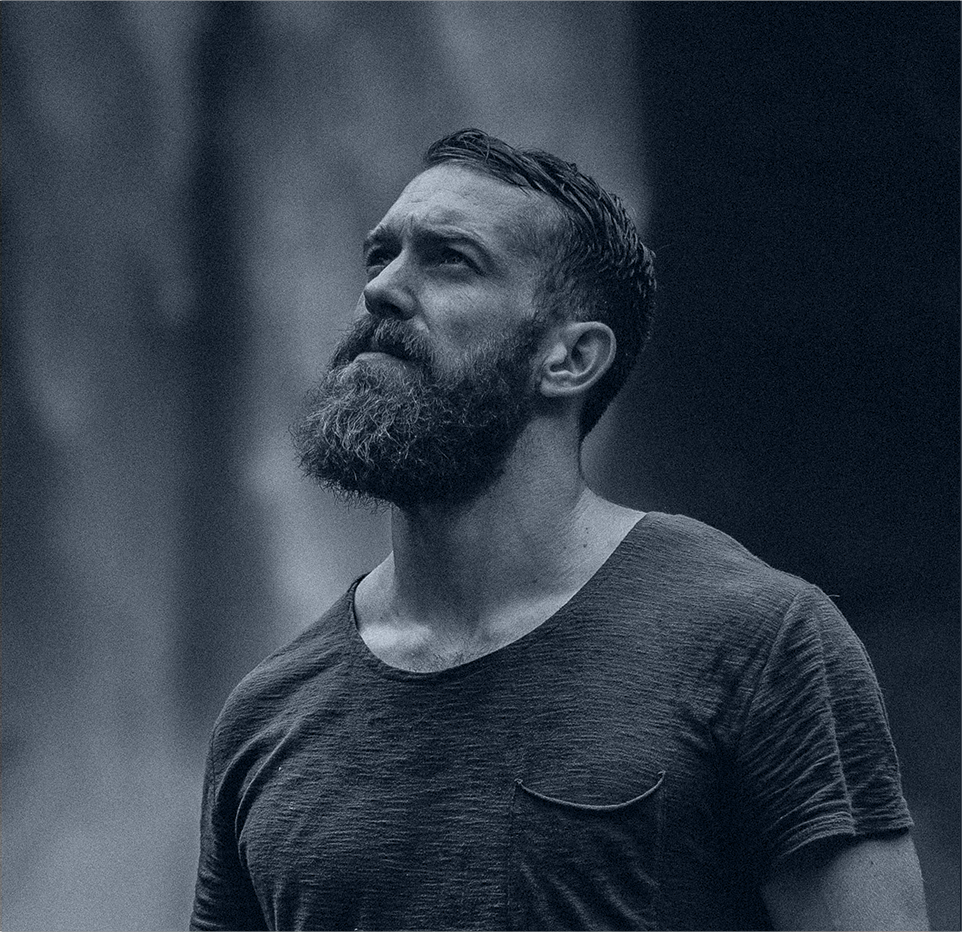 Traditional Shaving for Men
LONG LASTING AND SOPHISTICATED BOUQUET
We are taking traditional shaving & beard care to the next level
Our next level product will enable you to have the closest shave with less irritation along with hydration and protection of your skin. Our long lasting and traditional shaving products even save you money compared to cartridge razor and shaving foam. Our beard care products are the best elixirs providing crucial fatty acids, antioxidants, vitamins and minerals to help your hair, skin and protect your face.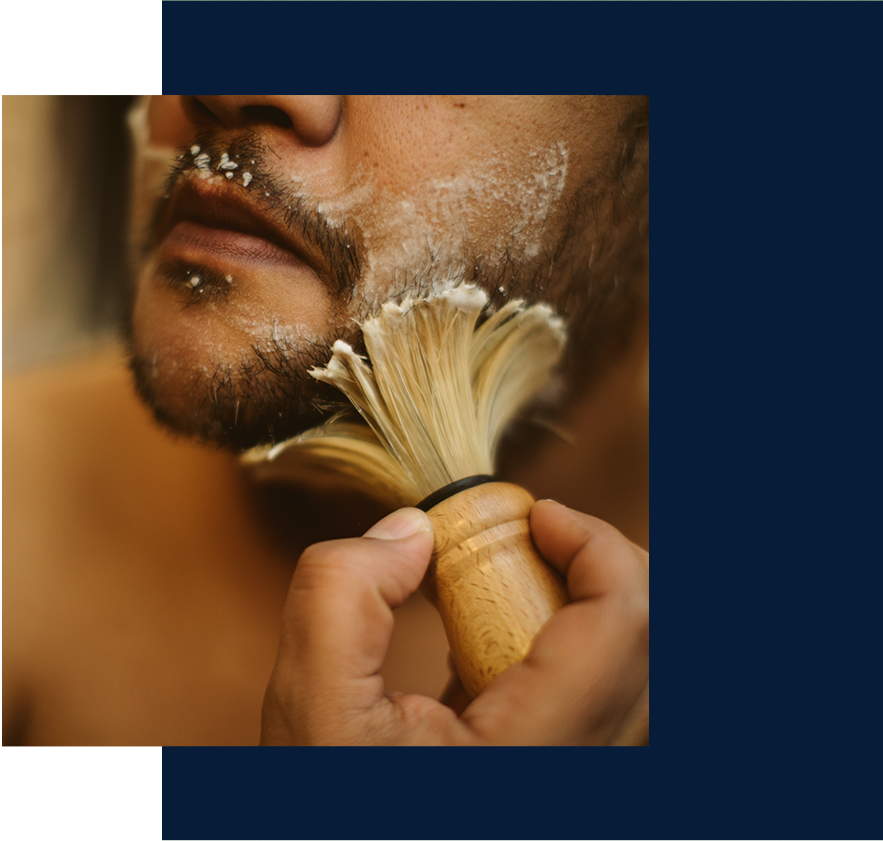 Your skin deserves better
All of Henri et Victoria's products are packed with the vitamins and nutrients your skin needs. Our shaving soap allows for the razor to have a great glide and cushioning helping to have the closest irritation free shave ever. Our after shave balm is packed with provitamins, aloe vera, allantoin, oat protein, and is made from the avocado, coconut and rice bran oil. This ensures that your face will be protected and moisturized after a shave when it is more sensitive. Our beard oils include as first ingredients the best and most expensive oils such as jojoba and argan oil which are filled with nutrients for your beard and skin.
"I have been enjoying the Duc de Santal and Cognac and Cuban Cigars after shave splashes for a few weeks now. Both have a subtle, masculine scent without being overpowering. The ingredients leave your face feeling refreshed and toned, not dried out. The Santal scent doesn't linger as long, but this is a splash, not an EDP or EDT."
"I buy the shaving soap, splash and cologne for my hubby. The Cognac and Cuban Cigar is his favourite!! I love the smell too. Your products are above and beyond amazing. Worth every penny!! I also wanted to give a shout out to your staff who are just simply the best. Love service and quality of Henri and Victoria."
"This beard balm Is beard care! My beard is softer, healthier looking and feeling, and way easier to manage. I have been able to painlessly glide a small tooth comb through this stuff. It has that cognac and Cuban cigar scent and you truly get a good amount. This beard balm is definitely something i will reorder. "
An overview of our process
We source premium ingredients
As we make our own products, we can control the quality of our ingredients. We source the highest standard ingredients available to us to ensure the quality of our products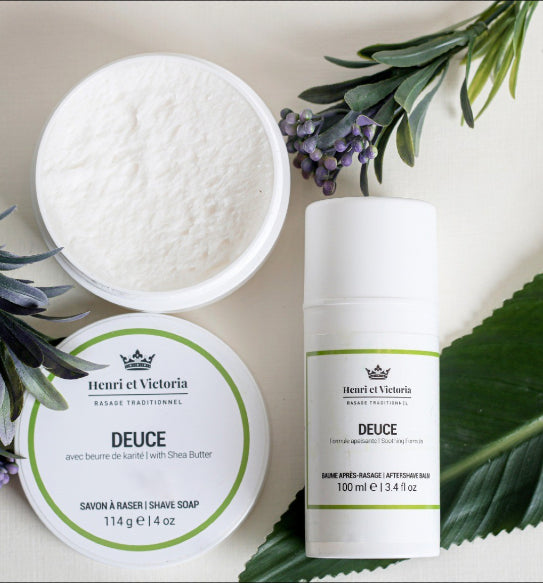 Nourish your skin
All of Henri et Victoria's products are packed with the vitamins and nutrients your skin needs. Taking care of your skin will make you feel better and ensure that you are at your best at all time.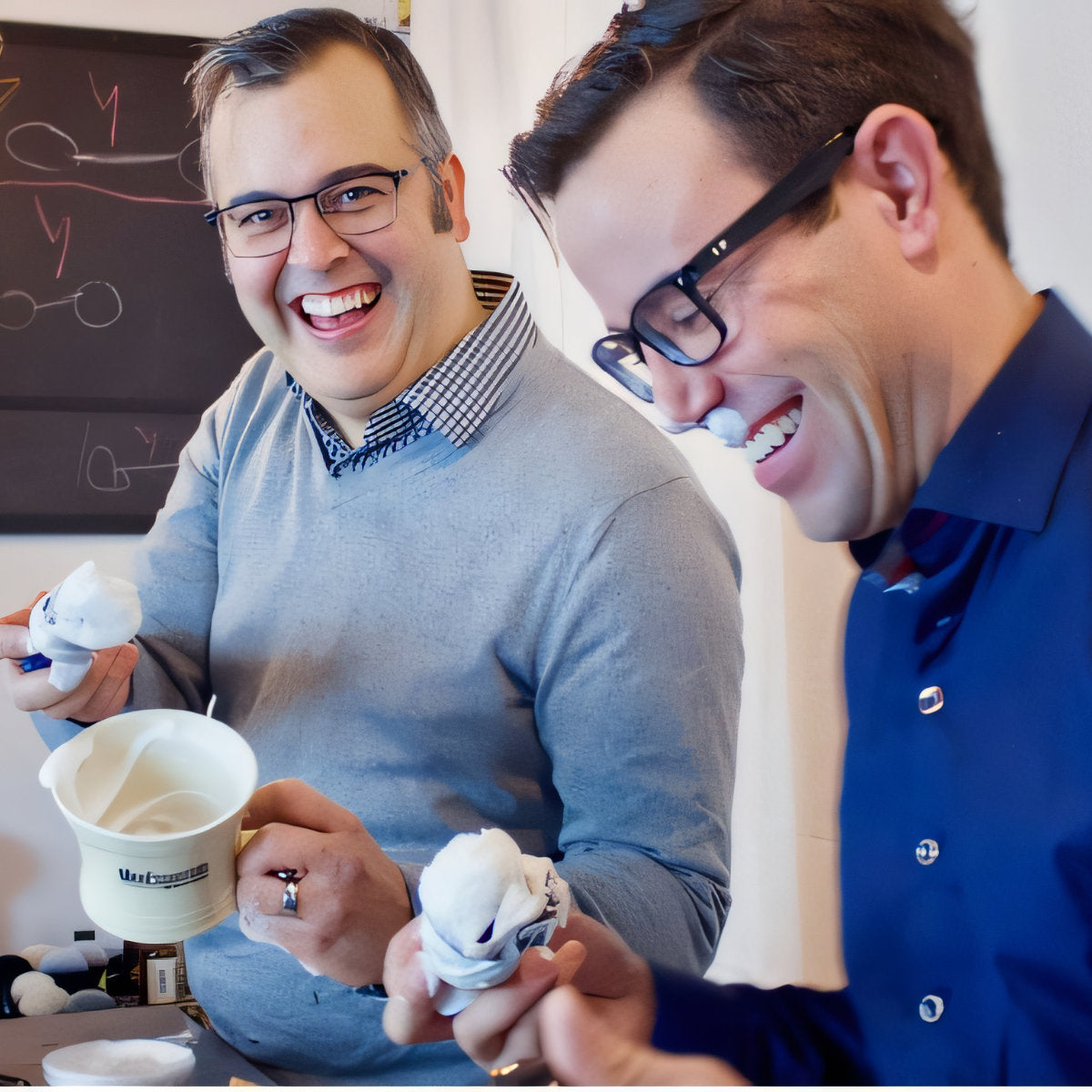 Engaged in social causes
Each year Henri et Victoria donates money to a cause in support of research. This year we have chosen to support the Children Hospital of Eastern Ontario as well as Movember.